i'm a little lagging here and i lost track of a few things, so let's just call this "summer inspiration," shall we? here are a few things that have caught my eye these past few months: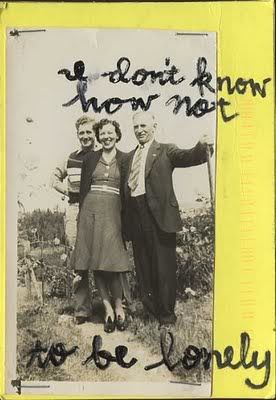 some lovely loneliness.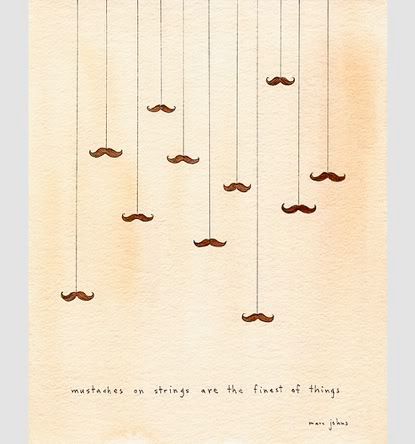 yay, mustaches!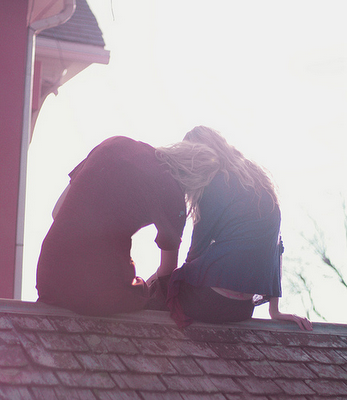 luuurve!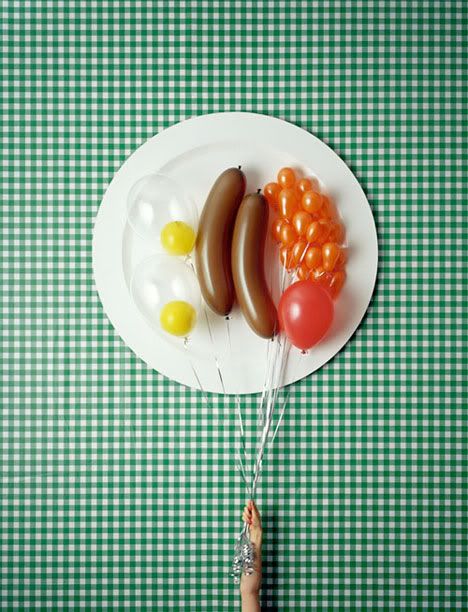 balloon-ey breakfast
sweetly dressed drawings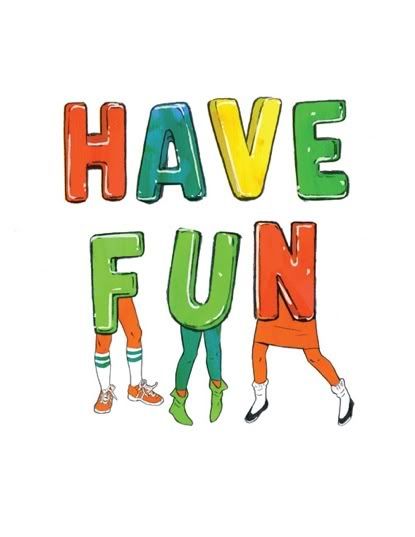 a much-needed reminder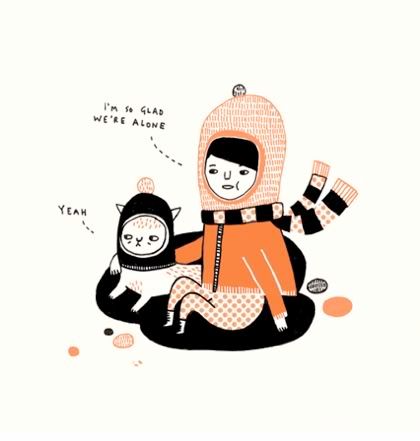 cute companions
straight-up sweetness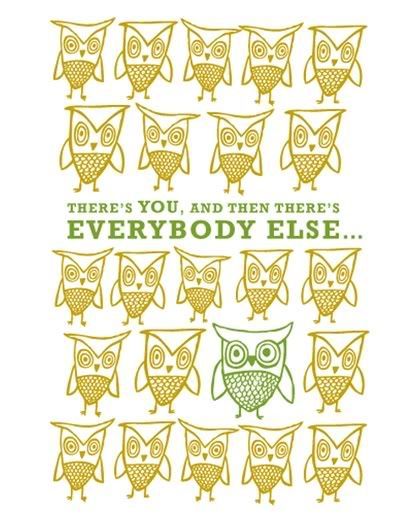 individual owlies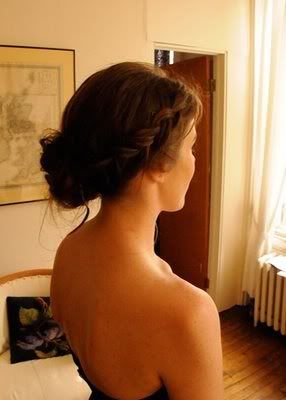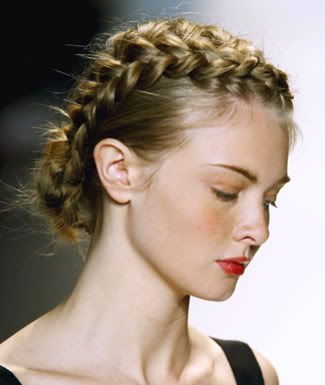 braids, as always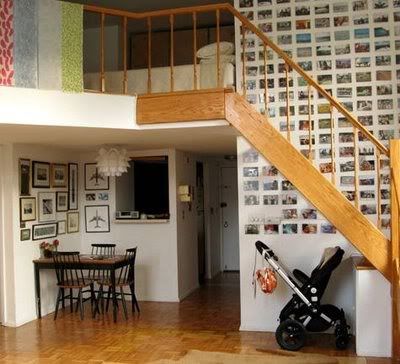 neat little rows of snapshots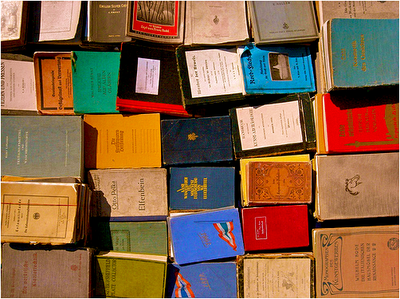 books forever.
and speaking of books...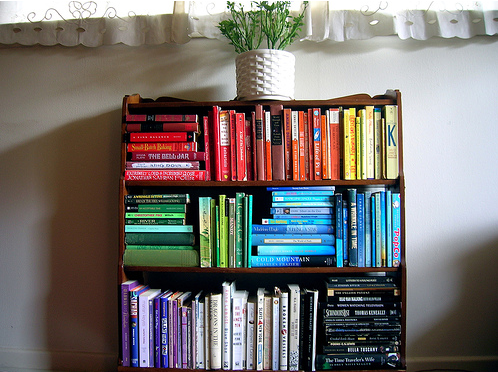 my next project? color coding my bookshelves. very aesthetically pleasing!