let's ketchup!
yes, let's!
lately, i've been up to quite a bit, and let me tell you, having a life is exhausting! i've been craving some alone time lately. but certainly appreciating my friend time. a few saturdays ago, jekka and i went and saw white cloud play at red devil lounge in sf. i sure do love those boys!
here's a quick peek: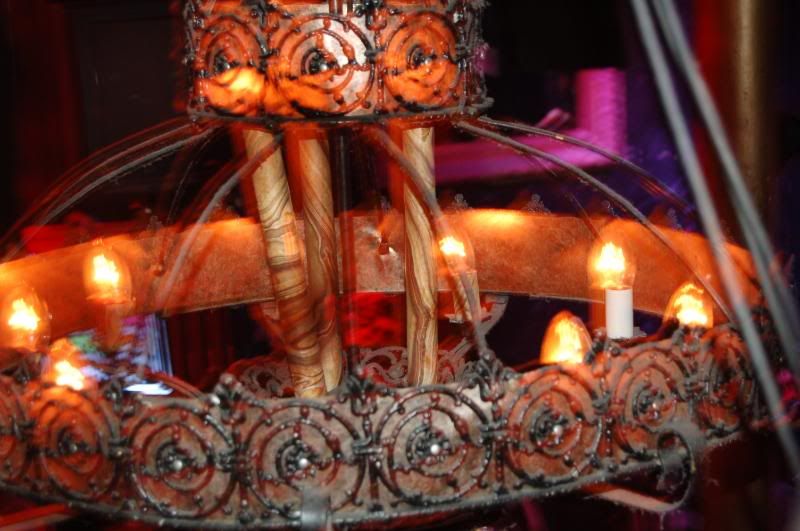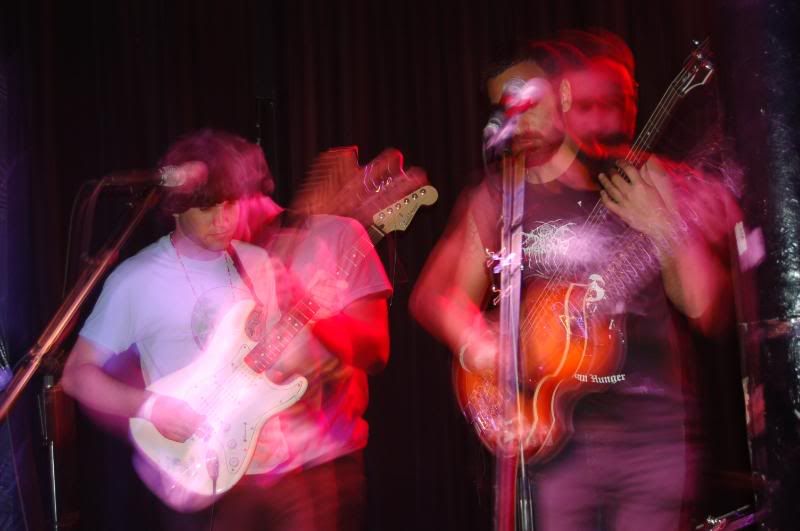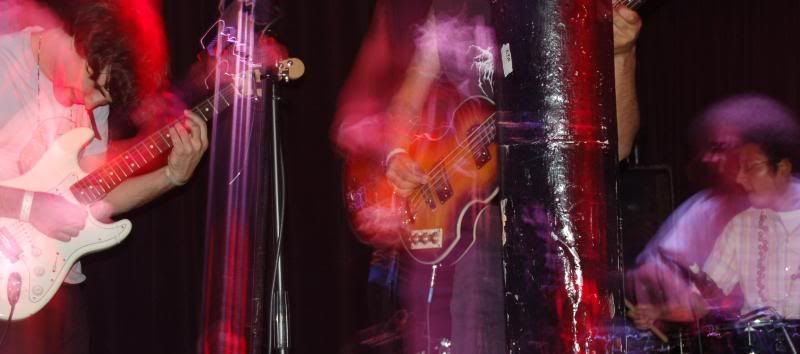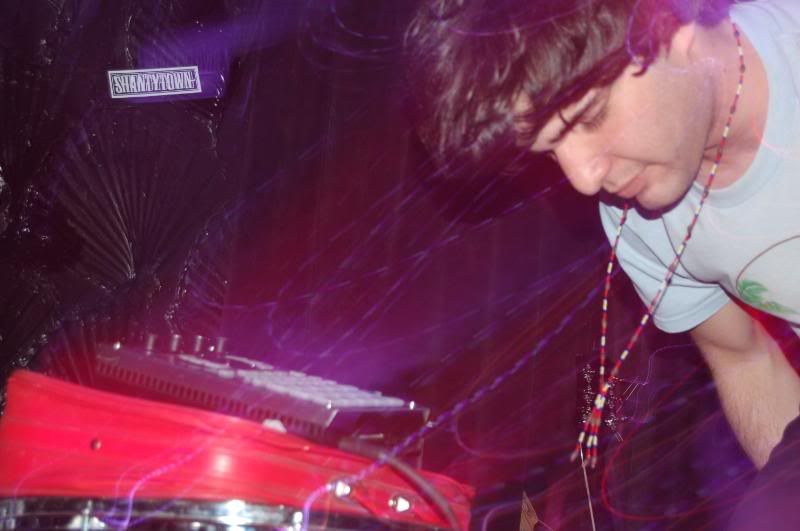 sorry, i said quick! but you can check out the rest of them
here.
lots of working in between, then went to see dirty projectors and tv on the radio at the beautiful fox theatre last friday. i had an amazing time, tv on the radio has such an amazing energy! before the show, yazi and i met brendan for drinks at a great bar (maybe technically a cafe?) down the street from the fox. on saturday, it was barbecuein' time!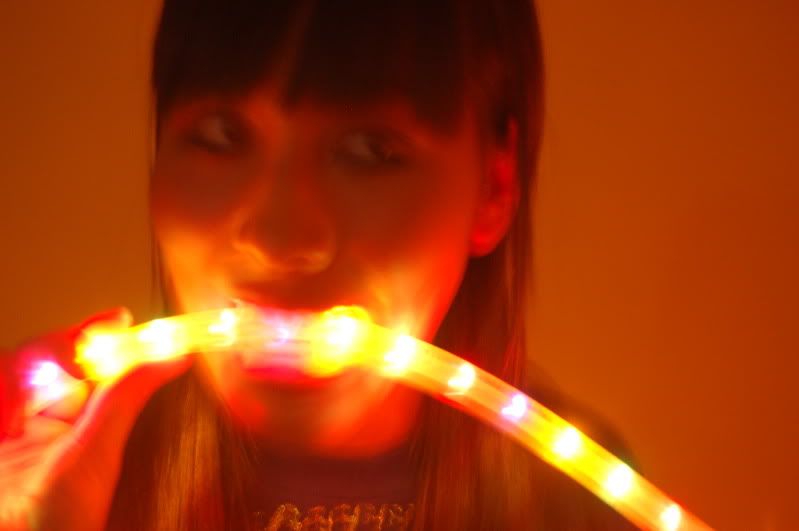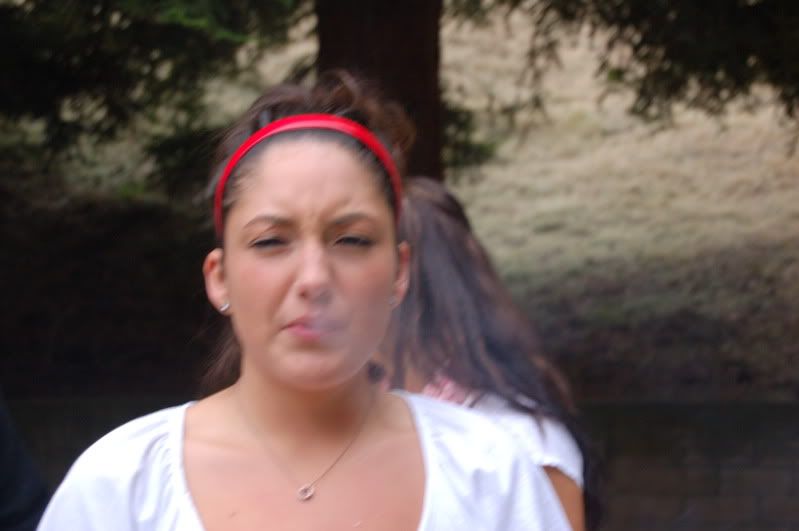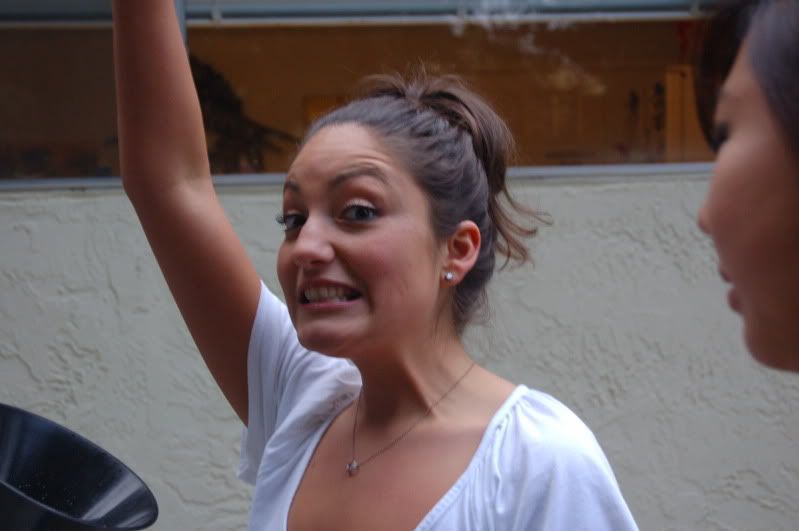 victory!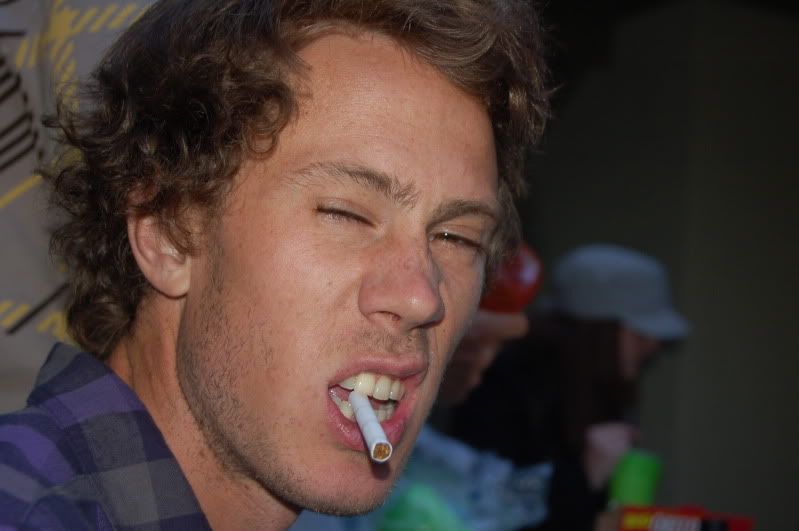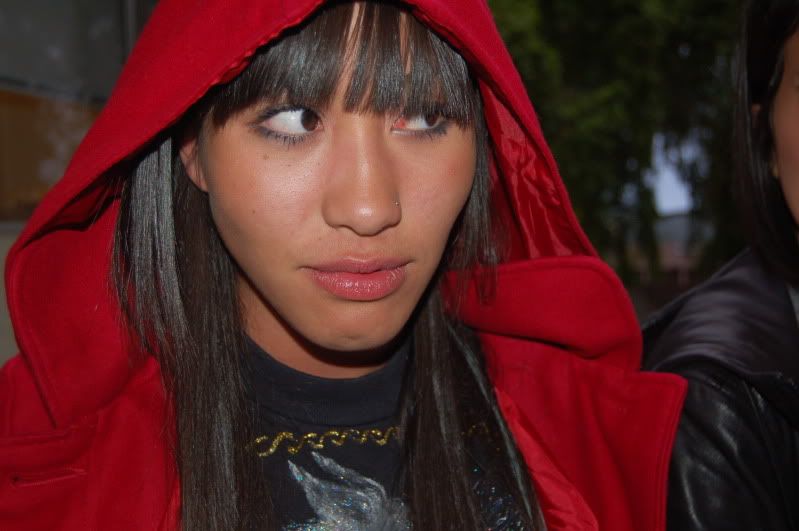 i made sangria and pasta salad and had a rousing good time!
yesterday i "retoxed" with my ladies (the weather was too nice to not be drinking on the patio!) , but it turned into quite a large group of people and i couldn't have been more tired! today i'm spending the day with a few girlfriends and then going to a hip-hop dance class. my first! wish me luck!