ver⋅bose   /vərˈboʊs/
–adjective characterized by the use of many or too many words; wordy

mo⋅rose   /məˈroʊs/
–adjective 1. gloomily or sullenly ill-humored, as a person or mood. 2. characterized by or expressing gloom.
Sunday, March 29, 2009
postsecret postcard of the week and a little somethin else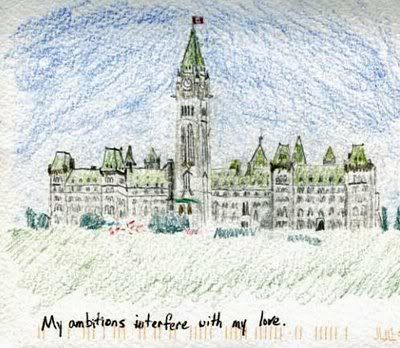 to which someone replied:
"we should exchange flaws."
(me too!)
also i found this picture:
this looks like the life!
Posted by

OwlFace
at 12:34 PM