The rules of the game are: With as much creativity as you can muster, show your heart in one picture, one poem, one song or piece of music, one phrase or quote, one item of clothing, one place, and one Disney princess.
1 picture: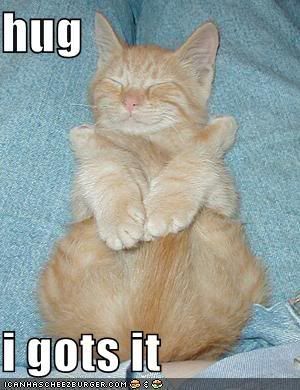 1 poem:
O sweet spontaneous
earth how often have
the
doting
fingers of
purient philosophers pinched
and
poked
thee
, has the naughty thumb
of science prodded
thy
beauty . how
often have religions taken
thee upon their scraggy knees
squeezing and
buffeting thee that thou mightest conceive
gods
(but
true
to the incomparable
couch of death thy
rhythmic
lover
thou answerest
them only with
spring)
-e.e. cummings
1 song:
(the video is super whatever, it's all about the song!)
1 phrase/quote:
"to find yourself, think for yourself."
-socrates
1 item of clothing:
ruffly, girly blouses, mmmmmmmmmm!
1 place: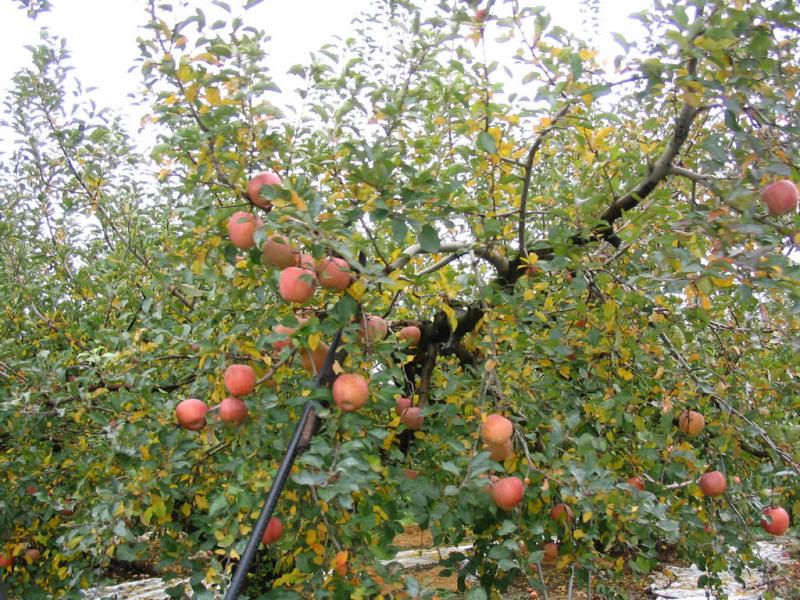 there are two apple trees in my mom's backyard. one of them was way more climbable, with wide, outstretched branches and fat red apples. this tree will always have a place in my heart because it was such a big part of my childhood. it seemed like my brothers and i spent whole summers in that tree, terrorizing birds, being warriors, having water fights, building terrible treehouses, climbing as high as we could into the sun and eating tangerines, our fingers and faces sticky and smiling. i had no worries in this tree. no fear of falling.
1 disney princess:
i have always been fond of princess aurora from sleeping beauty. wouldn't you know it, i still so do enjoy sleep. : )