ver⋅bose   /vərˈboʊs/
–adjective characterized by the use of many or too many words; wordy

mo⋅rose   /məˈroʊs/
–adjective 1. gloomily or sullenly ill-humored, as a person or mood. 2. characterized by or expressing gloom.
Monday, March 30, 2009
~~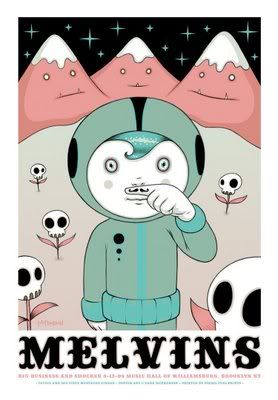 i think tara mcpherson and i are on the same page here.
(image swiped from
jewels at bubblegum pony*s!
)
update!
me on halloween!