ver⋅bose   /vərˈboʊs/
–adjective characterized by the use of many or too many words; wordy

mo⋅rose   /məˈroʊs/
–adjective 1. gloomily or sullenly ill-humored, as a person or mood. 2. characterized by or expressing gloom.
Monday, December 1, 2008
saturday in a nutshell
phone photo shoots on color-changing bars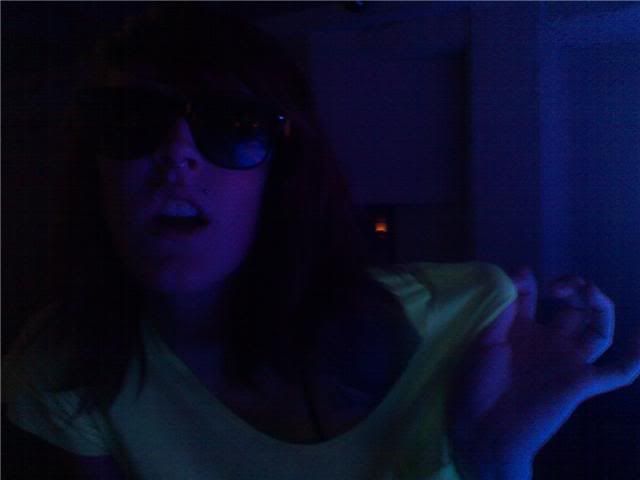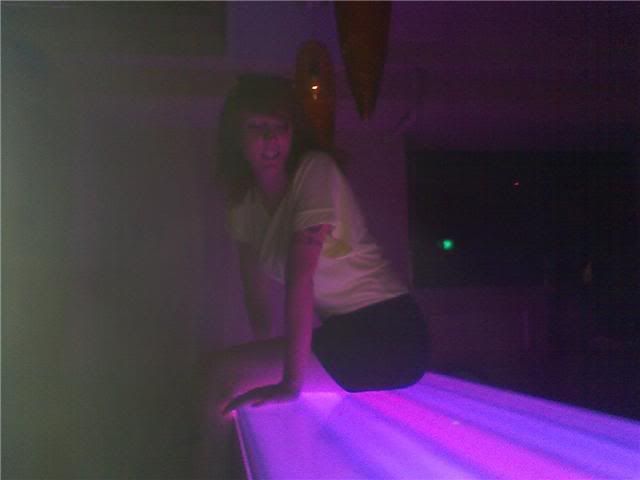 oh, and also, dancing the night away! and meeting this guy:
lovelovelove!
Posted by

OwlFace
at 12:23 PM