ver⋅bose   /vərˈboʊs/
–adjective characterized by the use of many or too many words; wordy

mo⋅rose   /məˈroʊs/
–adjective 1. gloomily or sullenly ill-humored, as a person or mood. 2. characterized by or expressing gloom.
Monday, December 29, 2008
how could she do this to me?!
zooey deschanel is engaged. why, god?!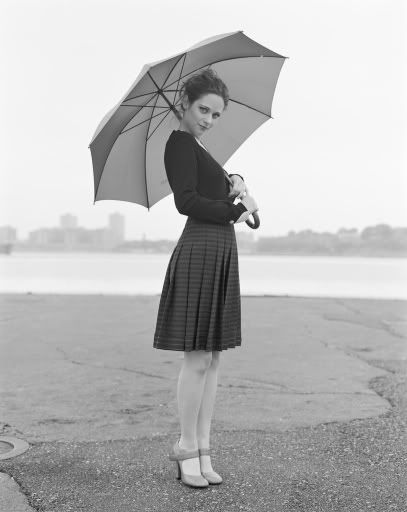 Posted by

OwlFace
at 11:21 AM