ver⋅bose   /vərˈboʊs/
–adjective characterized by the use of many or too many words; wordy

mo⋅rose   /məˈroʊs/
–adjective 1. gloomily or sullenly ill-humored, as a person or mood. 2. characterized by or expressing gloom.
Friday, September 5, 2008
quote of the day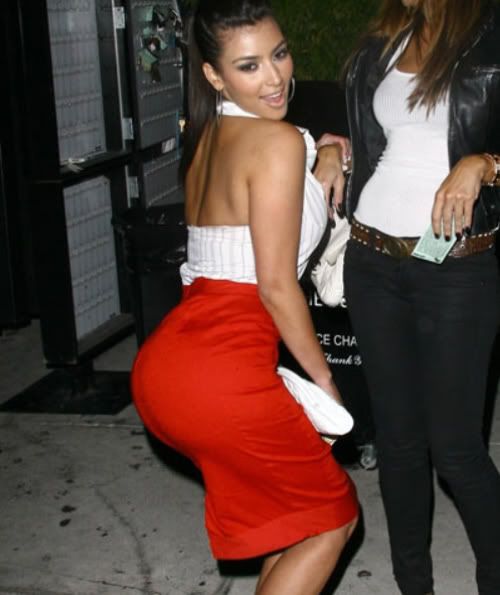 "If Paris Hilton thinks my butt looks gross I really don't care. At least I
have
a butt."
kim kardashian
Posted by

OwlFace
at 9:09 AM