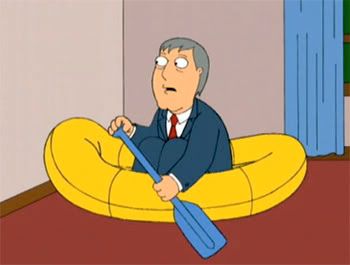 adam west turns 80 today
two bitchy twin lesbians with subpar musical skills turn 28,
Jimmy Fallon turns 34,
Cheri Oteri turns 43,
Jarvis Cocker turns 45,
Lita Ford is now 50 (remember her??),
style icon Twiggy is 59 years young,
Jeremy Irons is 60 today,
and James Lipton is eighty fucking two!
phew!