ver⋅bose   /vərˈboʊs/
–adjective characterized by the use of many or too many words; wordy

mo⋅rose   /məˈroʊs/
–adjective 1. gloomily or sullenly ill-humored, as a person or mood. 2. characterized by or expressing gloom.
Wednesday, September 10, 2008
christians don't kiss girls
srsly
christians in blacklick, oh aren't katy perry fans, i spose.
the gay community's response?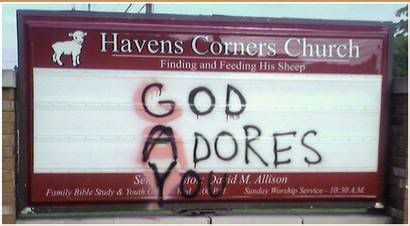 Posted by

OwlFace
at 1:10 AM