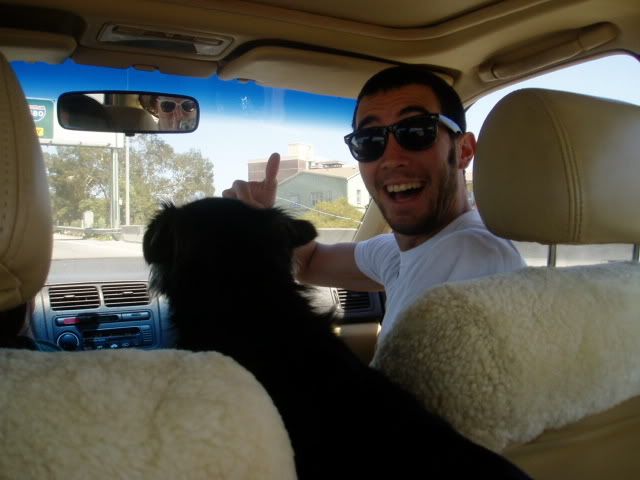 on the road again!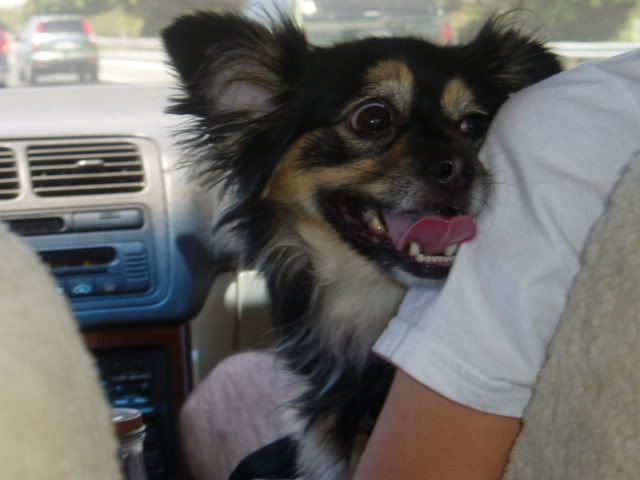 ella hearts derek!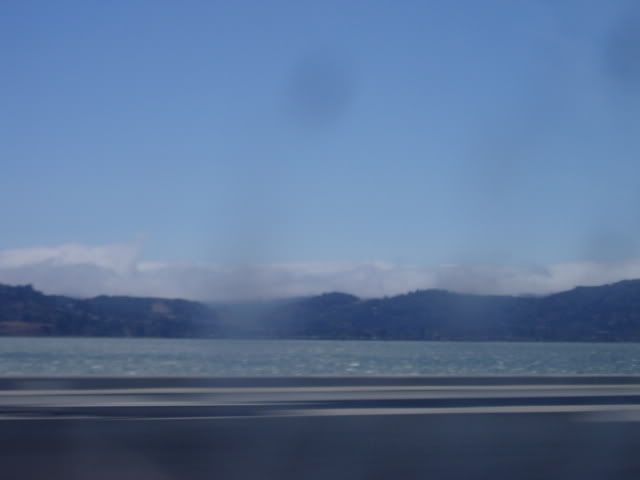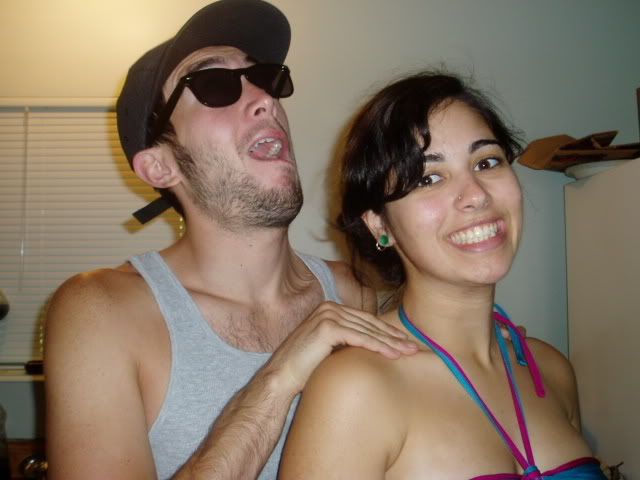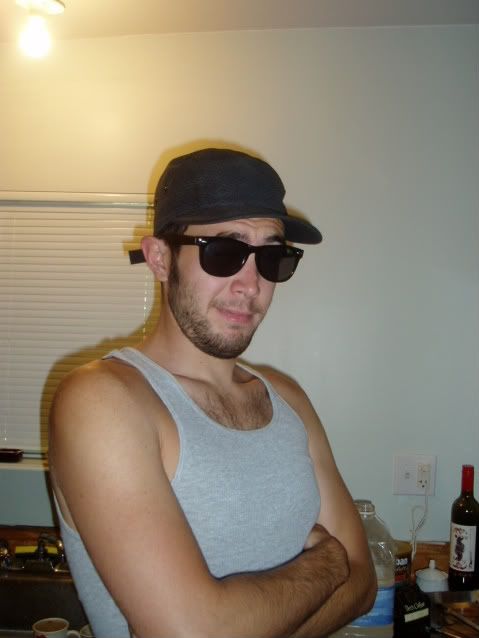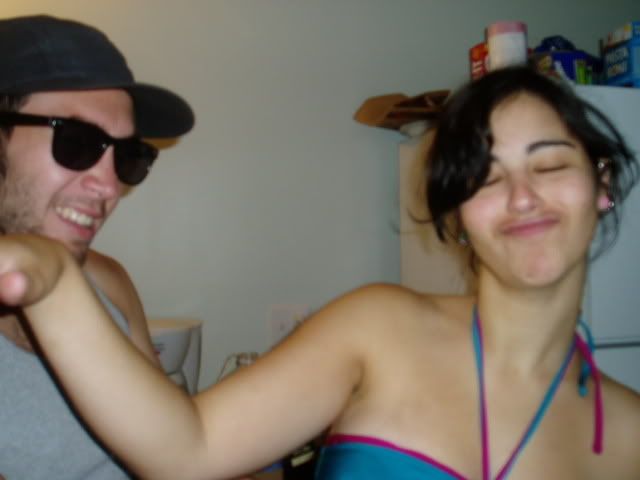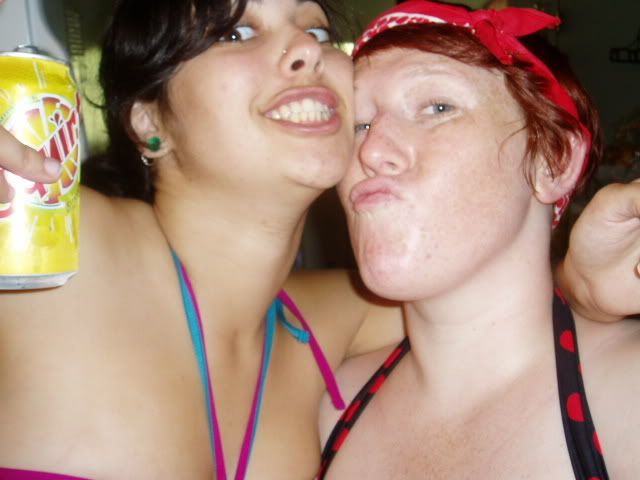 SQUIRT!
"look, i'm a blood!" - me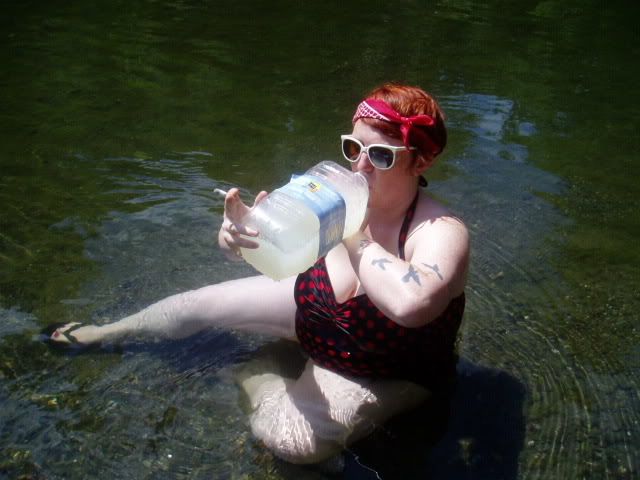 kamikaze straight from bottle + ciggie + the shallow end = pure class
dance party 'till the ipod died.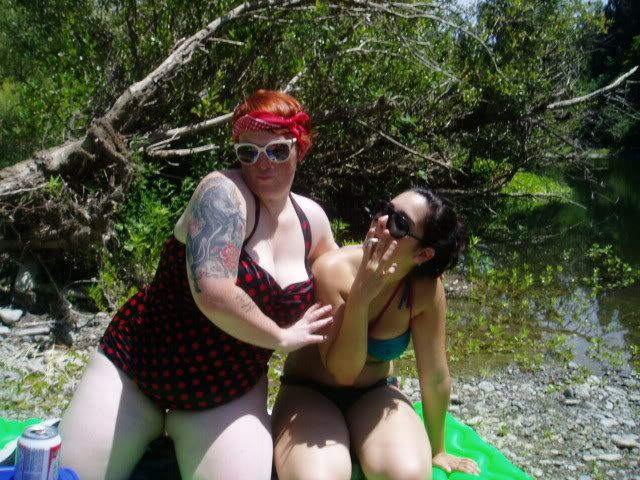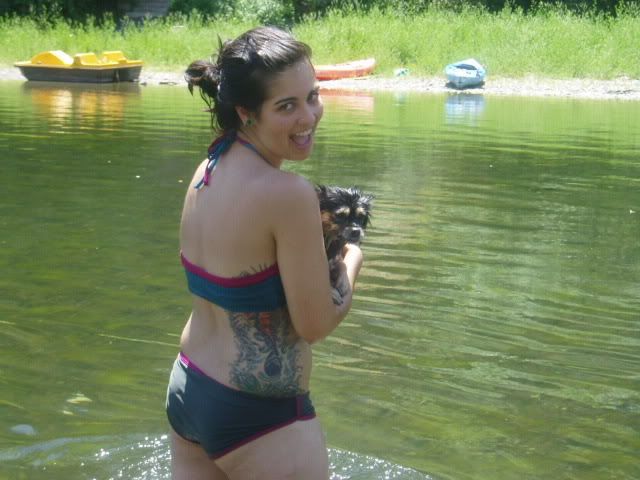 my dog is cute normally...
"you look like a white aunt jemima!" - derek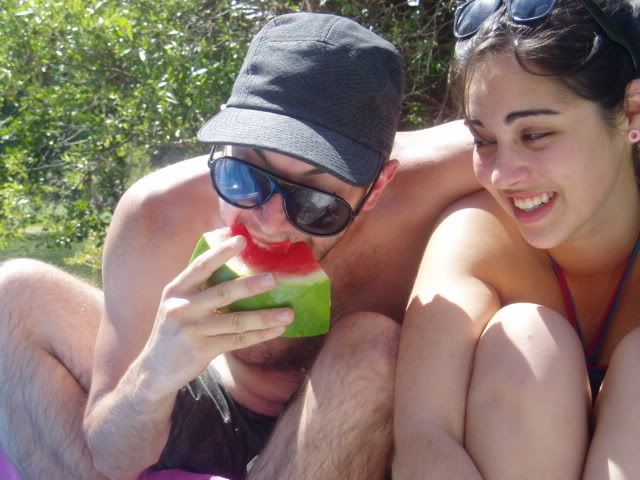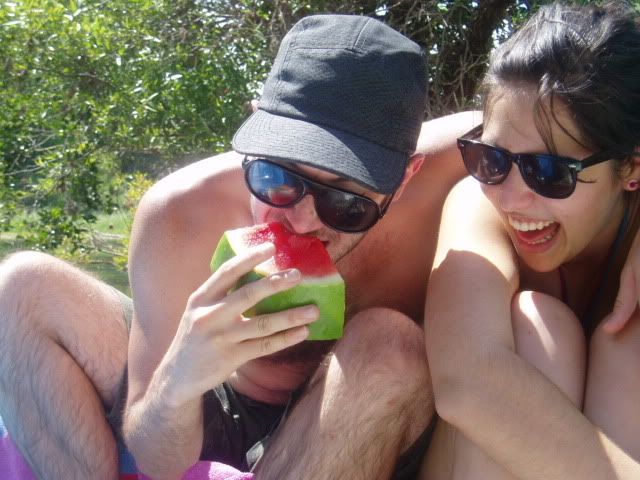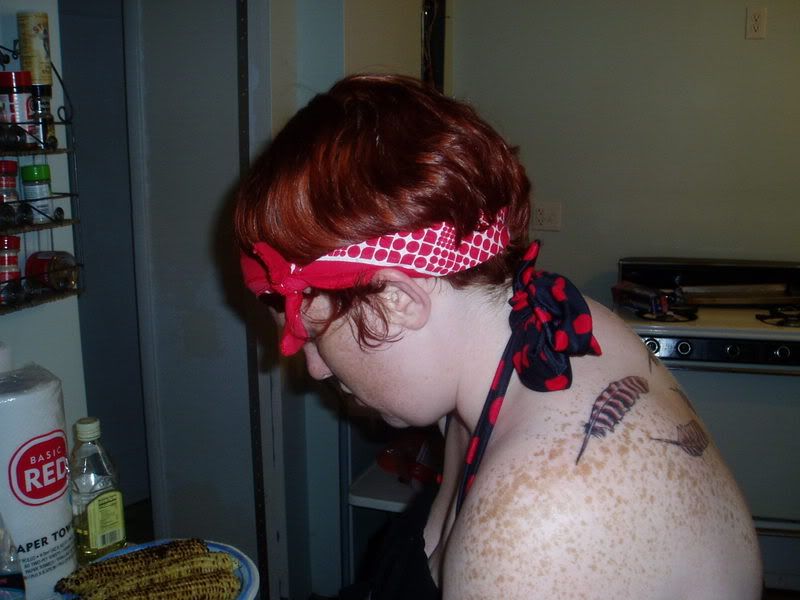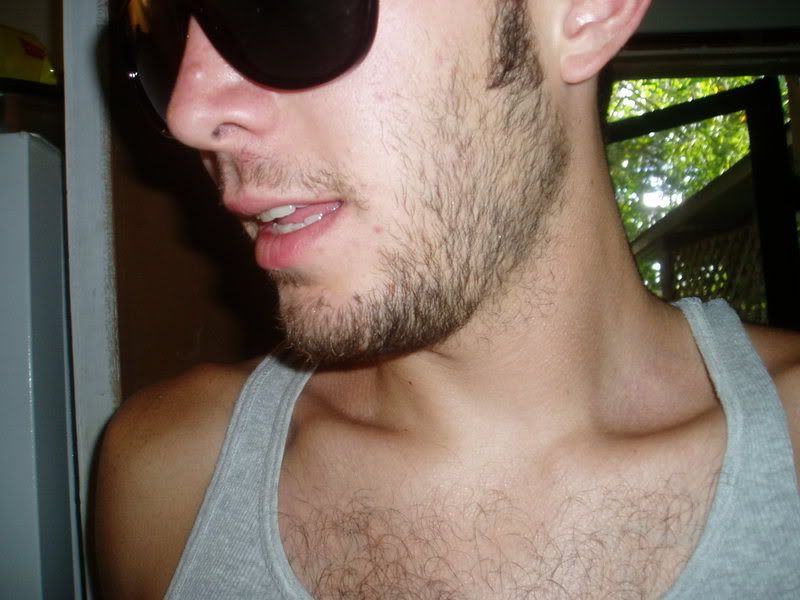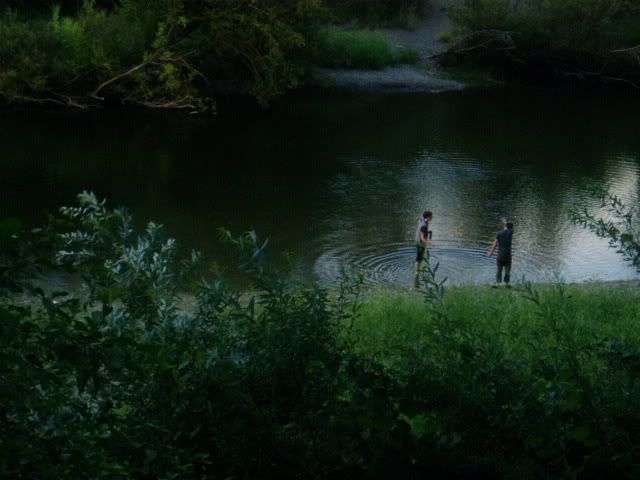 the boys are outdoorsy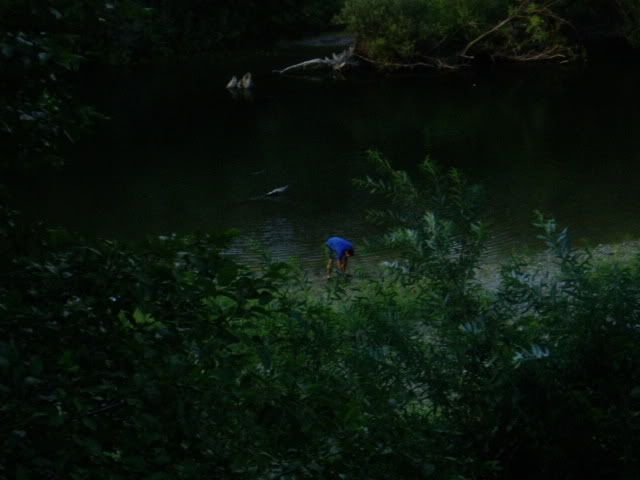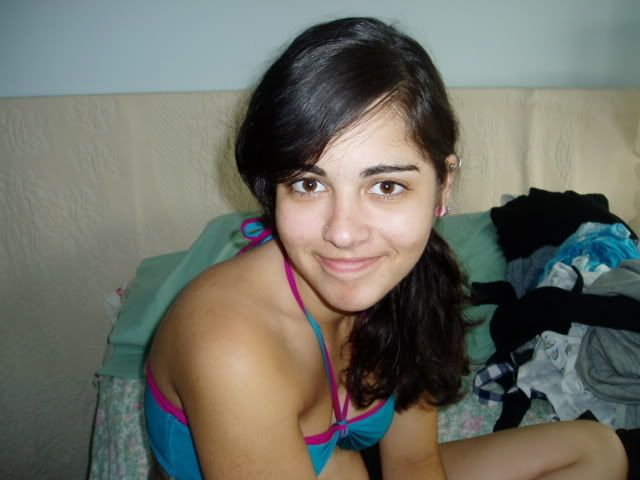 livia let me do her hair!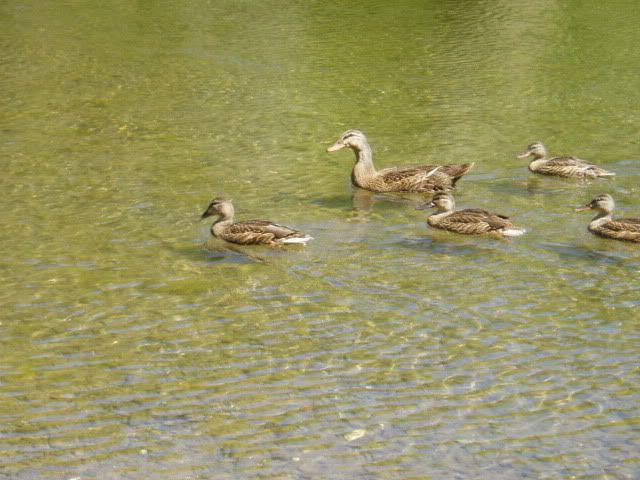 we also saw deer! and frogs! and fish!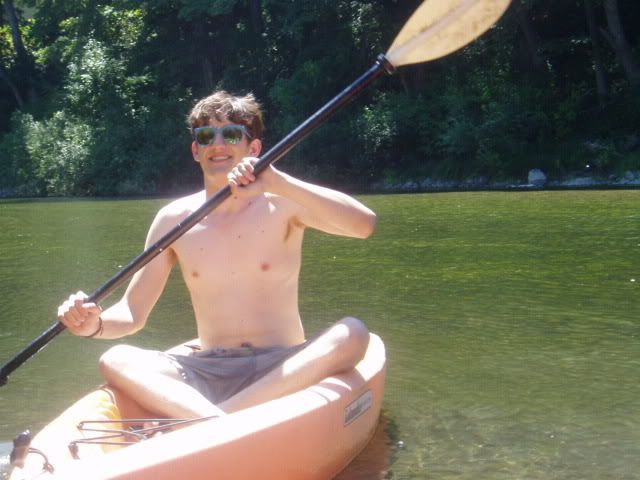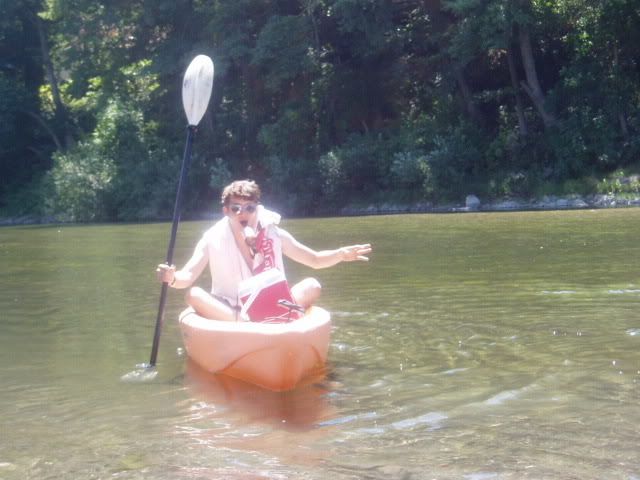 will won the talent portion. that's how come he got into tisch!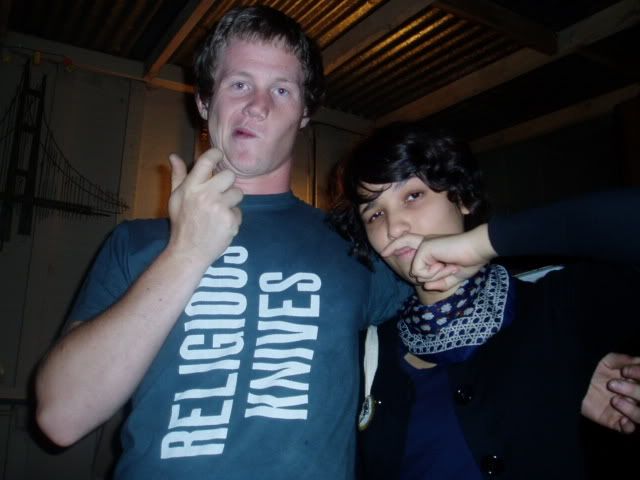 americana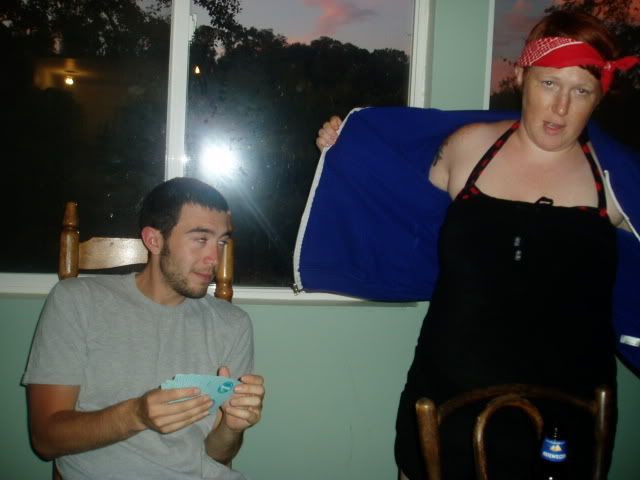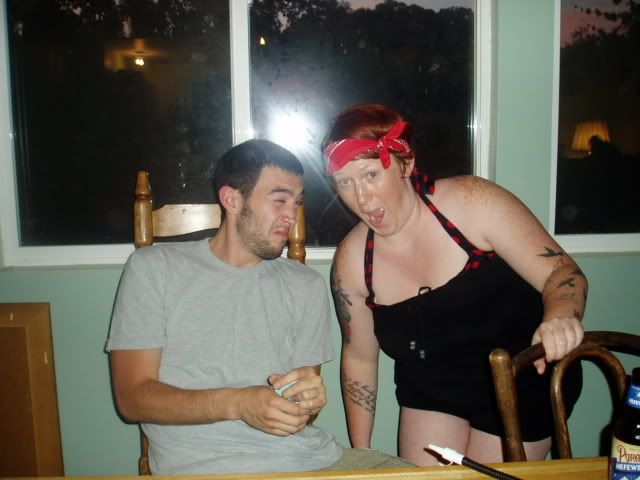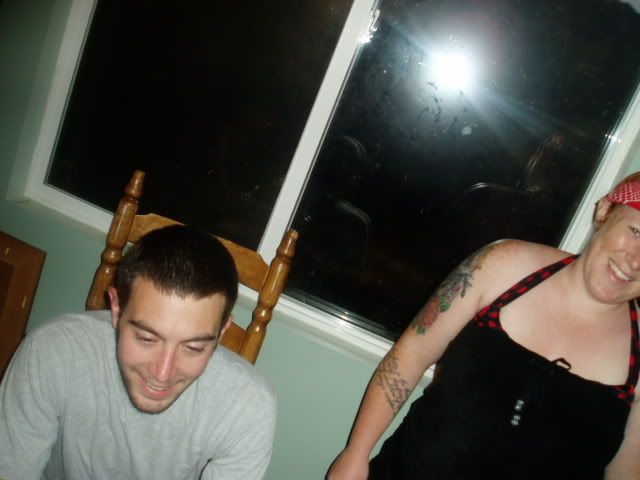 three tries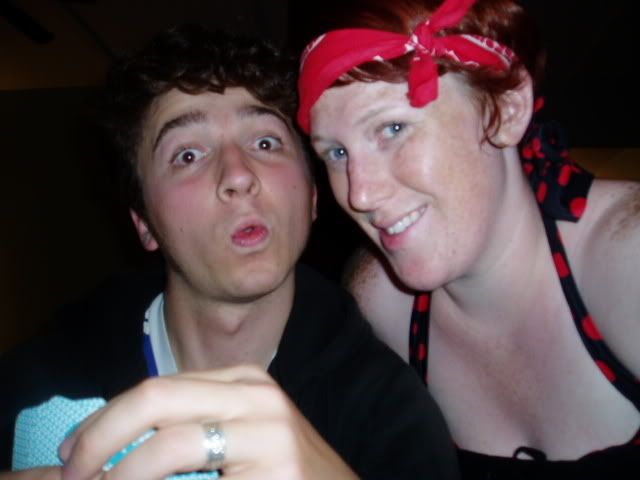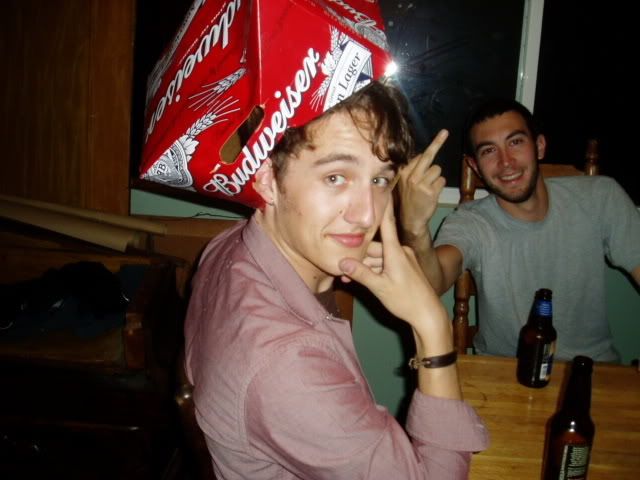 asshole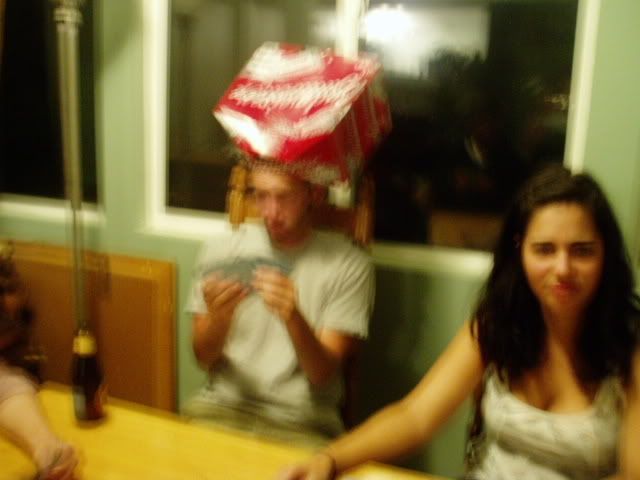 asshole!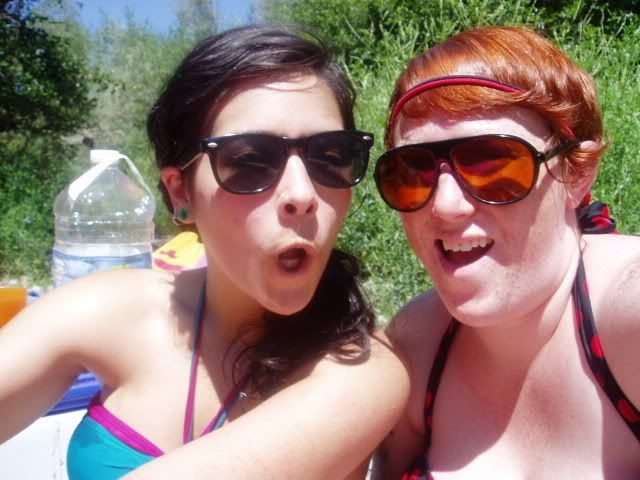 derek: "ROFL! i'm ROFLing all over the place!"
sally: "you better clean it up!"
will: "what happened?"
sally: "derek said he's ROFLing all over the place..."
will: "he puked?!"
(and then i ROFLed!)