ver⋅bose   /vərˈboʊs/
–adjective characterized by the use of many or too many words; wordy

mo⋅rose   /məˈroʊs/
–adjective 1. gloomily or sullenly ill-humored, as a person or mood. 2. characterized by or expressing gloom.
Friday, August 22, 2008
new love
illustrator julia pott. check her out at juliapott.blogspot.com or juliapott.com or on her
etsy store.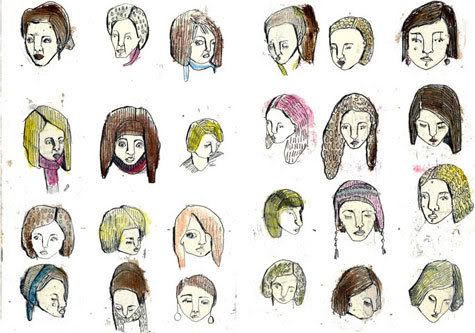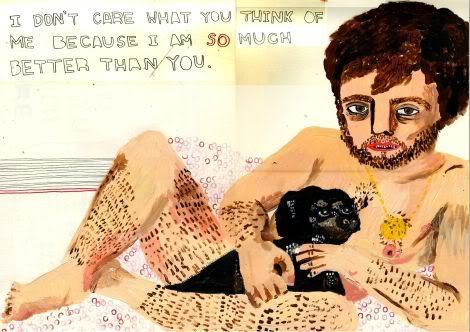 Posted by

OwlFace
at 9:03 PM