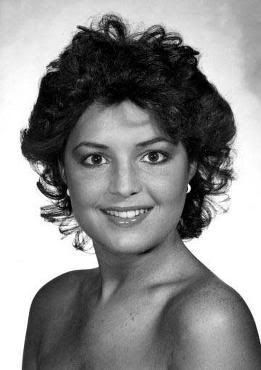 hi, meet john mccain's vp canidate, sarah palin (pronounced
pay-lin
)!
she is anti-choice and anti-gay. oh, and she has ZERO foreign policy experience.
but don't worry, she is pro-gun and and is all for drilling for oil in alaska, where she is currently the governor!
oh yeah-- and she is not without a
scandal…
or two…
this ought to be good!