and your video is WHACK! these guys suck hella hard. it should also be noted that, in my experience the biggest homophobes are just future queens.
there's nothing wrong with having STYLE. most people prefer it, so pull up your fucking pants!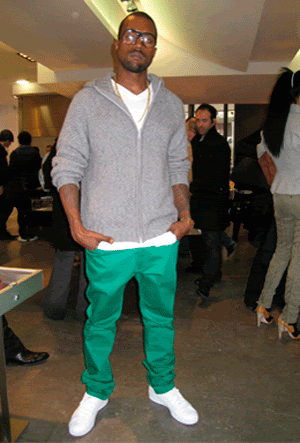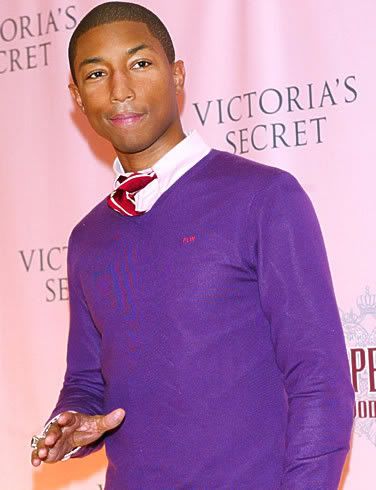 now, you fellas go shave your face and pick up a gq... that stands for
gentleman's
quarterly.