which is why i often find myself shopping online.
today, i bought the following: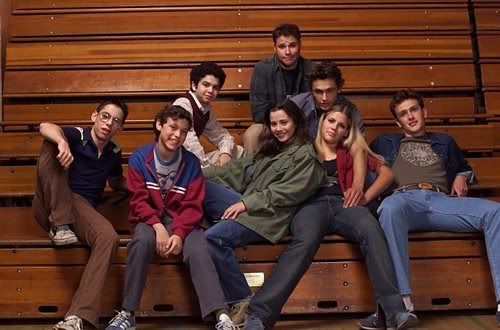 freaks and geeks: the complete series, this show has the best soundtrack EVER, and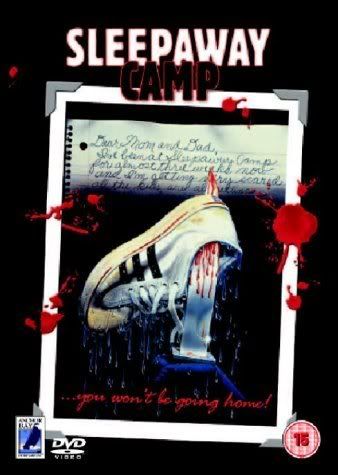 sleepaway camp BOX SET complete with unfinished fourth film! juiced! i ask for this set for every gift-giving holiday and never receive it, so i finally gave up and bought it. yay!
i also have two netflix coming. (you hear that, hannah? be there or be square!)