ver⋅bose   /vərˈboʊs/
–adjective characterized by the use of many or too many words; wordy

mo⋅rose   /məˈroʊs/
–adjective 1. gloomily or sullenly ill-humored, as a person or mood. 2. characterized by or expressing gloom.
Thursday, April 17, 2008
my birthday is september 5th
but presents are lovely any time!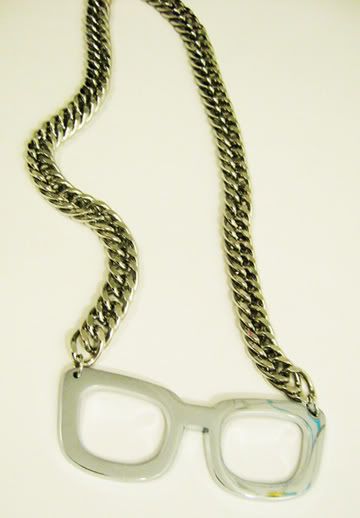 www.officetramp.com
please and thank you!
Posted by

OwlFace
at 7:37 PM